Responsible for retaining membership and growing the organization. Please contact [email protected] for more information. 
Co-Chairs: Jessica Angleson and Robert Willis
Members: Jennifer Biltoft, Sarah Bow, Christine Feltman, Emily Gray, Gabrielle Kaplan, Lisa Nguyen, Whitney Osborn, Angie Peterson, Kailee Reddy, Jordan Reese, Matt Rodriguez, Ali Singer, Tisha Smith, Aktta Thakkar, Emily Zadvorny
2022-2023 Priorities
Promote the benefits of CPS membership through various formats including a new CPS pamphlet highlighting the benefits of membership to increase overall membership by 10%.
Continue to diversify CPS membership by increasing membership throughout Colorado with a focus on the Ambassador Program and supporting that effort throughout Colorado.
Engage CPS members by working with Academies to create networking opportunities.
Expand student involvement in CPS by working with the CPS Student Academy and the Colorado schools of pharmacy and identify opportunities to engage students through speaking events and other opportunities as they arise.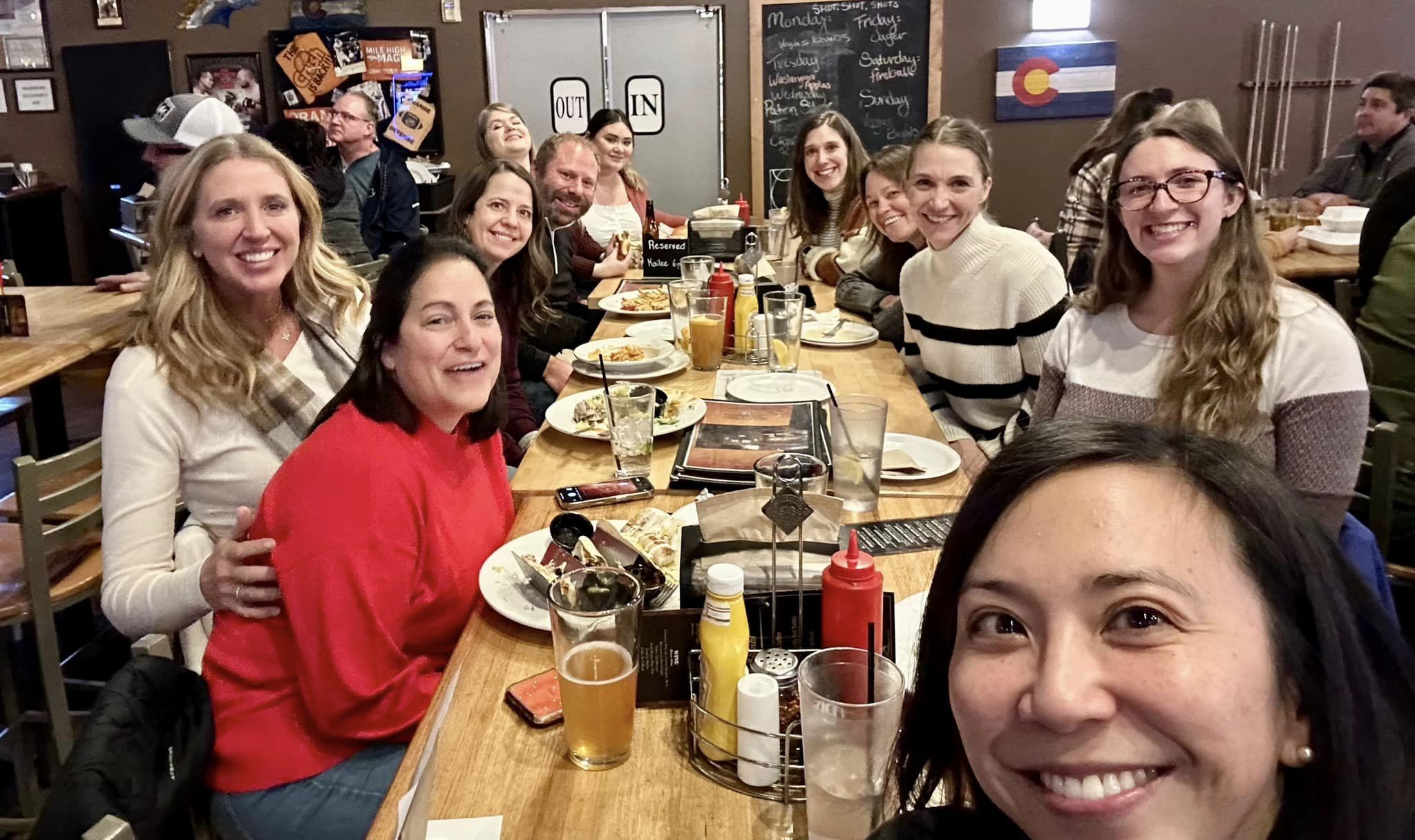 Photo taken during the CPS Sip and Socialize event on January 16, 2023.