MedWise Medication Management - A CPS Member Benefit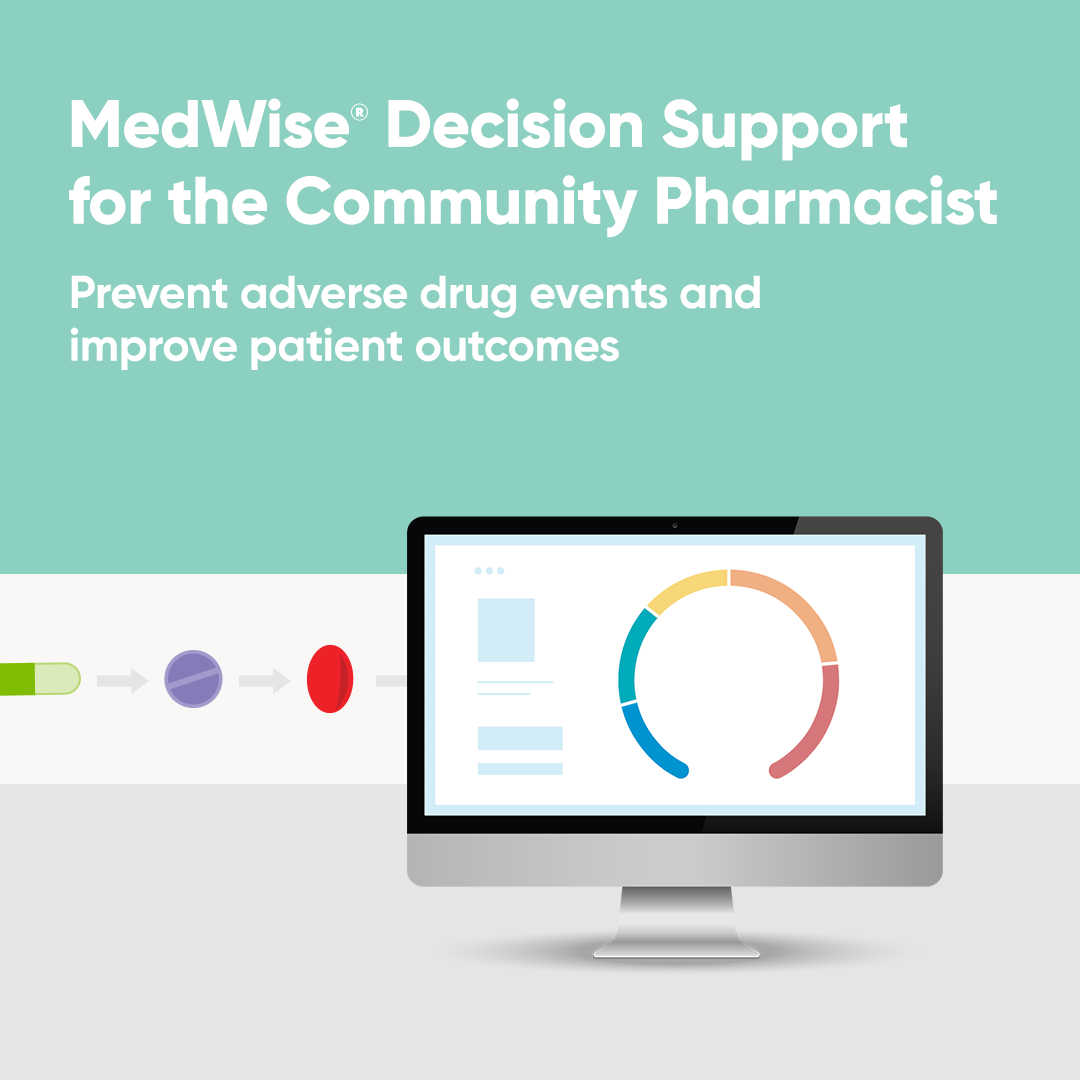 Colorado Pharmacists Society (CPS) is pleased to announce it has signed an agreement with Tabula Rasa HealthCare, Inc. ("TRHC"), a healthcare technology company advancing the safe use of medications, to educate members on TRHC's medication safety software, MedWise®. The partnership will develop medication safety programming and promote the opportunity for pharmacists to become Certified MedWise Advisors™, expanding the skillset to enhance patient outcomes and reduce overall costs.
CPS members receive a 20% discount on MedWise Technology!


TRHC's proprietary MedWise® technology assesses the combined risk of a patient's medications, incorporating pharmacogenomics, pharmacokinetics, and pharmacodynamics to identify the potential for multi-drug interactions. With this information, pharmacists can provide personalized medication management for the patient, a game-changer for pharmacy practice.
"This partnership exemplifies our mission to promote and protect the role of pharmacists as the medication expert in patient care relationships, and as an integral part of the health care team," said CPS Executive Director Emily Zadvorny. "We look forward to collaborating with TRHC to bring awareness of polypharmacy and place MedWise in the hands of as many pharmacists in Colorado as we can."
Not a member? Join now!