History of CPS
The CPhA (Colorado Pharmacal Association) began as the Colorado Pharmacal Association in 1890 and celebrated its 110th Annual Convention in the year 2000. CPhA was the affiliated state association of the American Pharmacists Association (APhA). The Colorado Society of Hospital Pharmacists, or CSHP, began serving health-system pharmacists over 50 years ago as an affiliate of the American Society of Health-System Pharmacists (ASHP). These two organizations began a formal merge process in June of 2000 and completed the official formation of the Colorado Pharmacists Society in June 2001.
---
President's Inaugural Address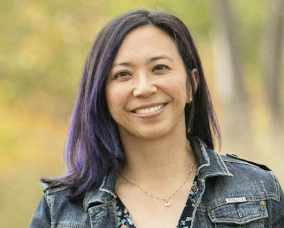 Lisa Nguyen 
President, 2023 - 2024
Good evening, fellow pharmacists, pharmacy technicians, student pharmacists, and guests. Thank you for joining us tonight and congratulations to the 2023 award nominees and recipients. I am honored to stand before you today as the new President of the Colorado Pharmacists Society. As I step into this new role, I am filled with both excitement and a deep sense of responsibility.

This past year was a year of change for the profession of pharmacy and CPS. Let's talk about provider status for a minute! Statewide protocols paired with Provider Status and payment legislation is a recipe for community pharmacies all over Colorado to operate as primary care hubs for certain conditions. In a time when many Coloradans have faced challenges accessing healthcare, they should be able to count on their pharmacist to fill some of these gaps. Colorado has accomplished what many states have been trying to accomplish for years...to be able to independently care for our patients in ways that meaningfully contribute to their chronic conditions and prevention of disease. Other states now look to Colorado as leaders in the Provider Status journey! Seeing all the work come to fruition is so exciting and I am confident this is just the beginning for all the great things that are on the horizon for our state.

Last year CPS faced many changes, including a new management company, moving to a new office and meeting space, and switching to a new Lobbyist firm. All these changes can be scary but after change comes growth. There's a quote by Gail Sheehy "If we don't change, we don't grow. If we don't grow, we aren't really living." This will be a year of growth: growth for me as a leader and as a person (I hate public speaking so already; I'm growing as a person by being outside of my comfort zone!) and continued growth for our organization by increasing our membership to be the voice for pharmacy professionals across all areas of the state. I encourage you all to join me this year to help grow yourself, our society, and the profession we all love.

There are 3 areas that I would like to focus on this upcoming year. The first is to foster the growth of our membership. The strength of our organization lies in our members and the collective wisdom and experience we bring. To expand our membership base, we must actively reach out to pharmacy professionals across Colorado, spreading the word about the invaluable benefits of joining CPS. I challenge each of you to reach out to 1 colleague or pharmacy friend and encourage them to join. We want to be the voice of all pharmacy professionals in our State. Even though CPS is the only professional pharmacy organization in Colorado, we represent a very small portion of licensed pharmacists, pharmacy technicians, and student pharmacists. Unfortunately, most of our presence remains concentrated in the Denver metro area. To outreach more underrepresented areas of our state, we will continue to develop our ambassador program which Jess spoke about earlier in the town hall. By organizing regional events, virtual meetings, and educational sessions, the CPS ambassador program has started to foster collaboration, knowledge sharing and provide pharmacy professionals with a voice in those more remote areas of the state. The membership committee recently started hosting monthly Sip and Socialize events at various locations across the state to attract prospective members, to strengthen relationships with existing members through networking, and to refuel our personal tanks and improve our general well-being. Please check these events out and I look forward to catching up with you more at a social event this year!

This leads me to my 2nd area of focus – improving workplace conditions. We must address the critical issue of improving workplace conditions. As pharmacists, pharmacy technicians, and student pharmacists, we face numerous challenges in our daily practice, from increased workloads to limited resources. It is crucial that we advocate for improved workplace conditions, recognizing the importance of pharmacy professionals' well-being and the impact it has on patient care. The demands placed upon pharmacy professionals have never been greater, and it is our duty to advocate for sustainable work environments that prioritize the well-being of our members and the profession as a whole. The Workplace Task Force was created this past year and recently partnered with DORA to send out a survey assessing current conditions. If you have not filled out the survey, please consider doing so; you have until the 16th to complete it, and your input and perspective is needed! You can find the link on our website, 4 social media platforms, or any of our Board members can share the link with you. If you have already taken the survey, I thank you! CPS needs to hear from you all and other pharmacy professionals about YOUR workplace conditions. The information taken from this survey will be used to collaborate with policymakers, healthcare organizations, and industry stakeholders to champion initiatives that address workload concerns, promote work-life balance and satisfaction, and provide opportunities for professional growth. By nurturing a culture of support and empowerment, we can elevate the profession of pharmacy and enhance the quality of care we deliver to our patients. Together, we will create positive changes that benefit both pharmacy professionals and the patients we serve.

The last area of focus is continuing to prioritize the development of diversity, equity, and inclusion within our society. Our profession serves an incredibly diverse patient population, and it is essential that our membership reflects this diversity. We will actively work towards creating a welcoming environment that embraces individuals of all backgrounds, experiences, and perspectives. The DEI task force was created in 2021 and developed the CPS DEI statement: CPS recognizes, celebrates, and draws from our differences because it makes us better. CPS is committed to developing and supporting a diverse, inclusive, and equitable community in order to ignite opportunities for all pharmacy professionals. Diversity empowers us to connect, belong and grow as one society, one voice. The DEI task force is committed to offering DEI programming at each of our conferences and provide DEI topics in the CPS newsletters. I expect each of the Academies and Committees to have at least one of their 2023-2024 charges be related to DEI.

Lastly, I'd like to thank my predecessor Tisha Smith for her incredible leadership over the past year, and for her dedication to our organization and the pharmacy profession. I also thank her for her wonderful friendship. You all may not know but Tisha has been my mentor for much longer than the last year. She was my boss and preceptor during pharmacy school, and she was the one that led me to apply for residency at her hospital in Arizona. It has been amazing working with her closely over the last 15+ years and especially this last year. I have big shoes to fill! Tisha – please come up as I'd like to give you a small token of my appreciation

In closing, thank you for entrusting me with this honor, and I look forward to leading the Society and our profession in 2023-2024. Here's to an incredible journey ahead.
Download the Inaugural Address
---
Past Presidents
The Colorado Pharmacists Society truly appreciates your time and devotion to the society as well as your invaluable leadership. You are NOT forgotten!

Leticia Smith 2022 - 2023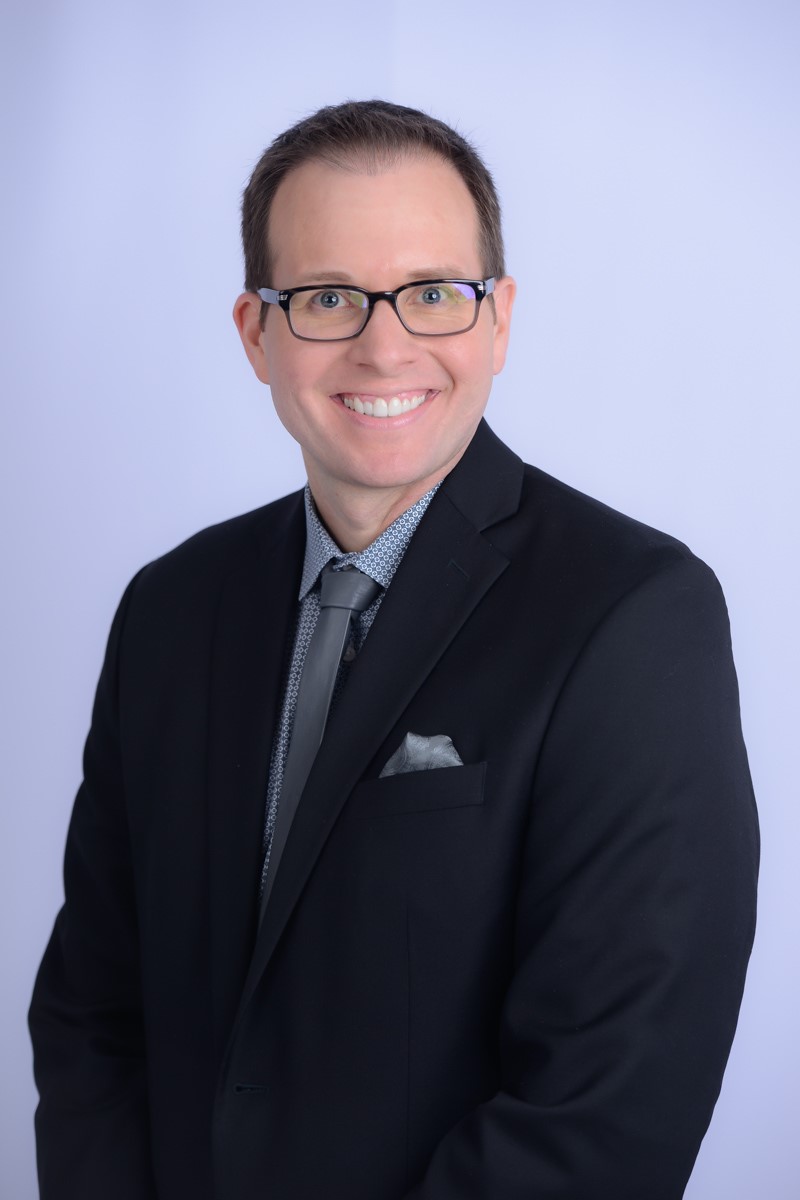 Robert Willis 2021 - 2022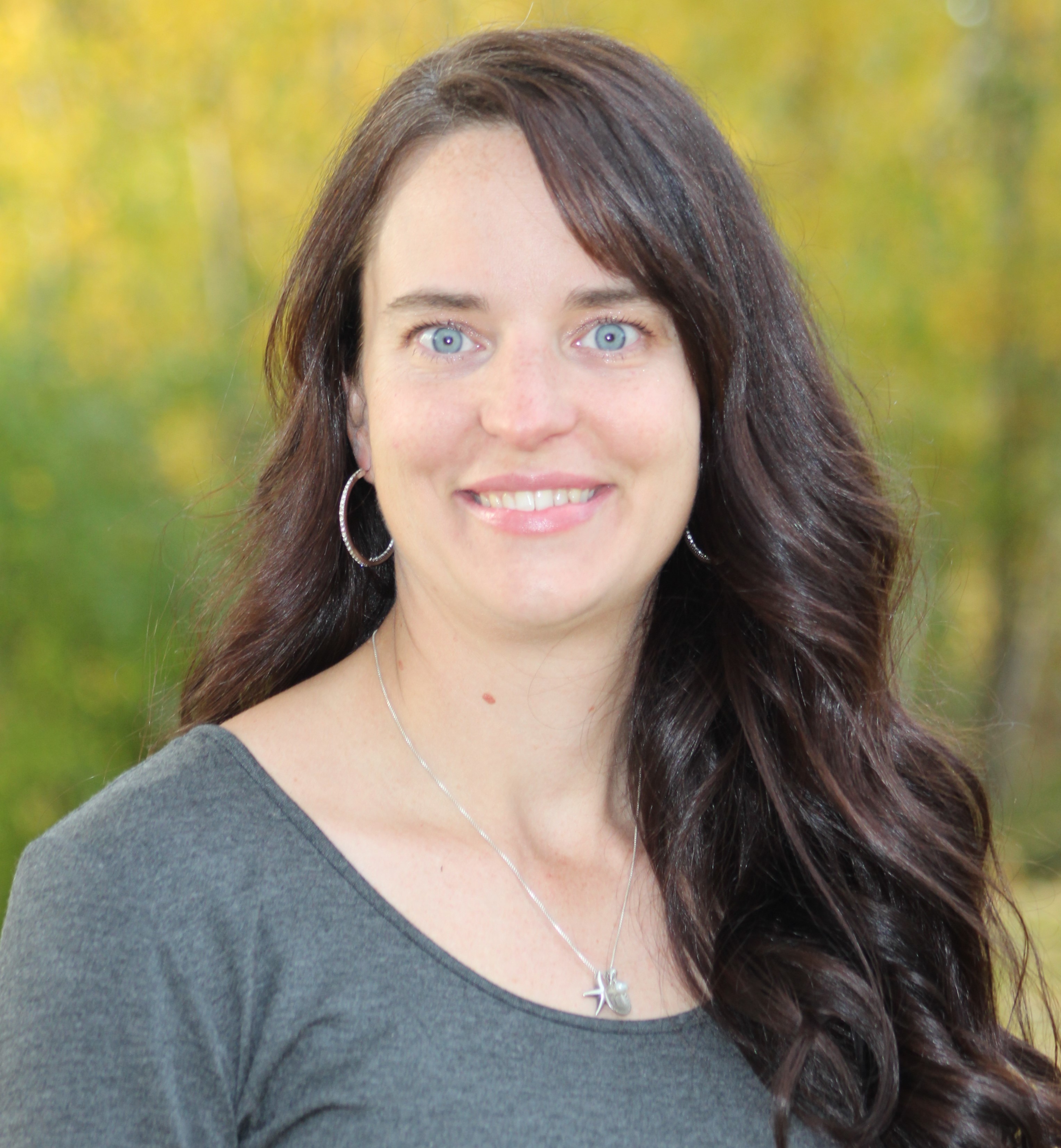 Jennifer Biltoft  2020 - 2021
---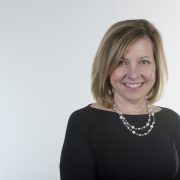 Gina Moore  2019 - 2020
---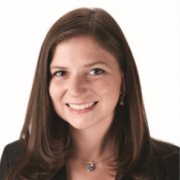 Michelle Anderson 2018 - 2019
---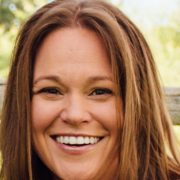 Jessica Angelson 2017 - 2018

  Inaugural Address
---
 Kim Swanson Ward 2016 - 2017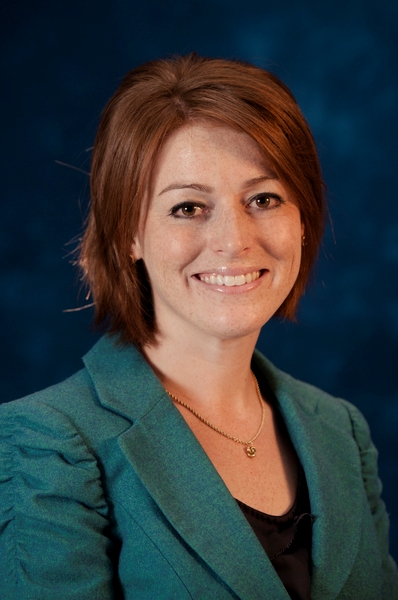 Rebecca Moote 2015 - 2016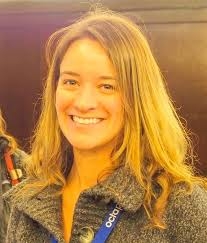 Kristi Mihok 2014 - 2015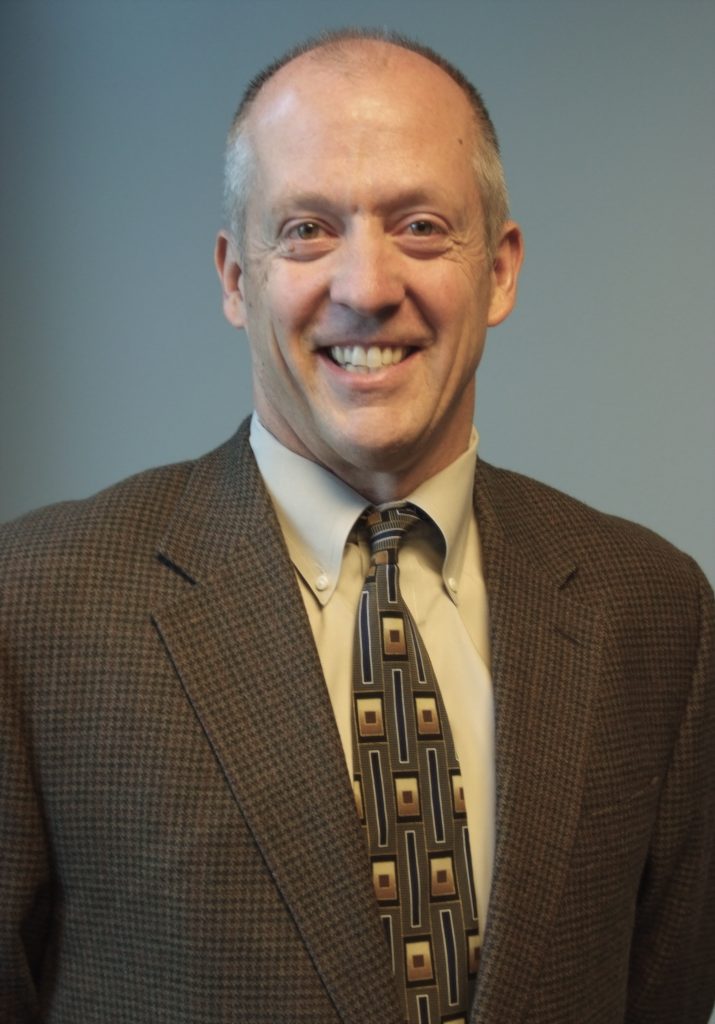 Michael Woodley 2013 - 2014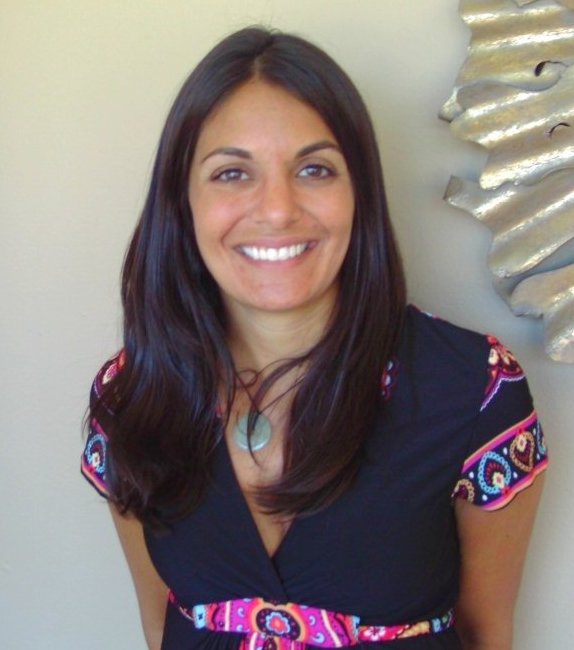 Dr. Jodie Malhotra 2012 - 2013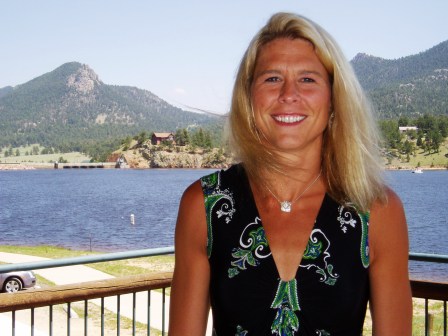 Dr. Laura Borgelt 2011 - 2012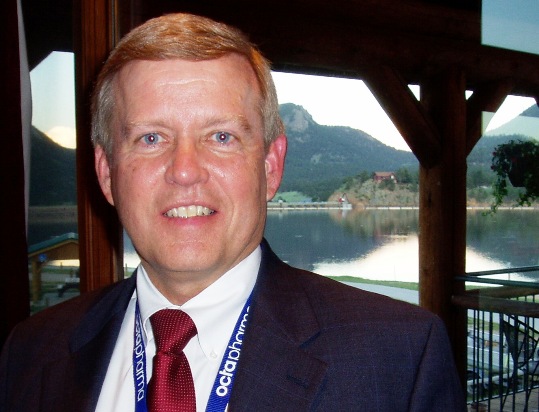 Dr. Randy Knutsen 2010 - 2011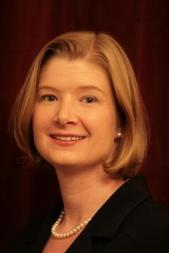 Carole Tucker 2009 - 2010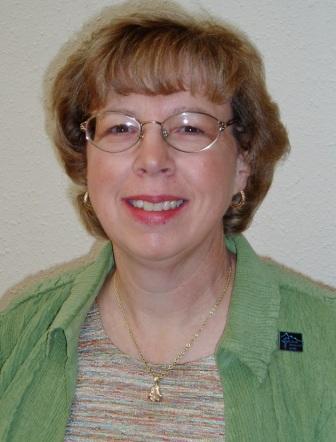 Benita Bock 2008 - 2009
 Dr. Cathy Jarvis 2007 - 2008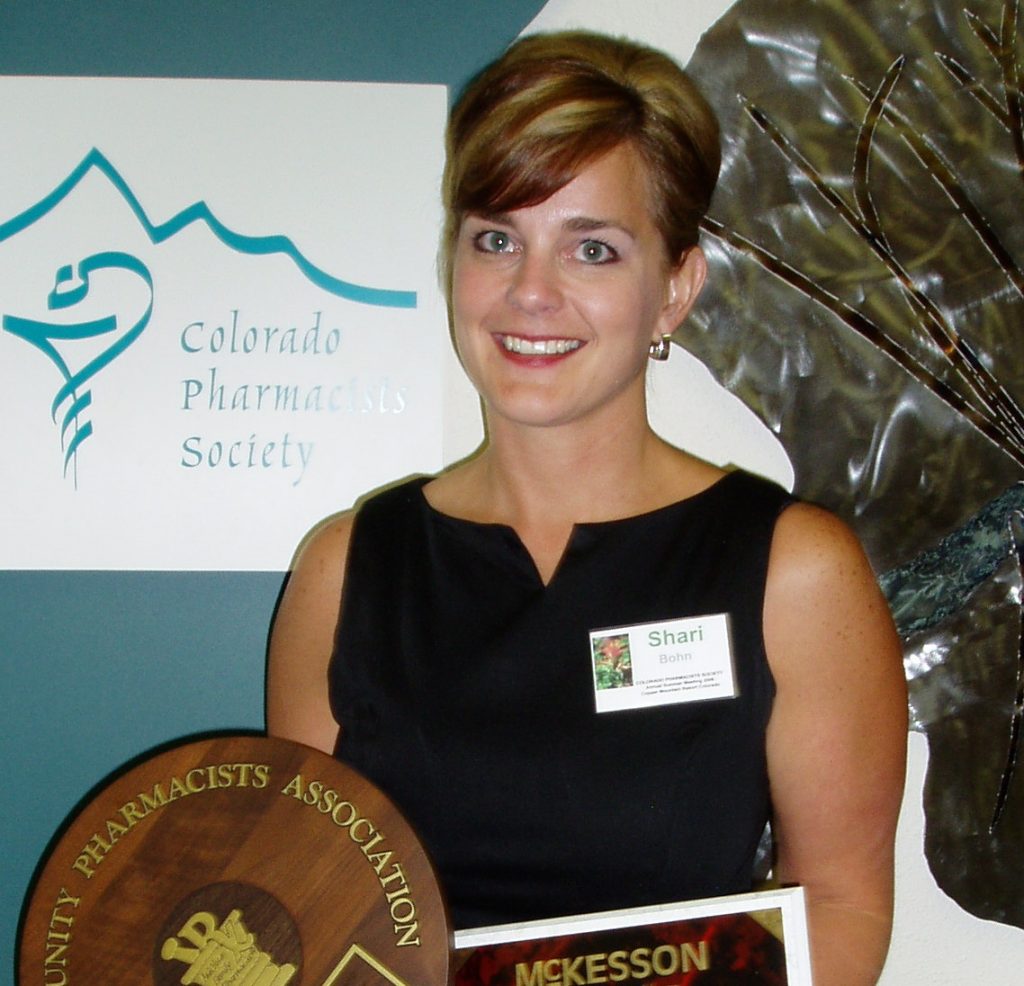 Shari Bohn 2007 - 2008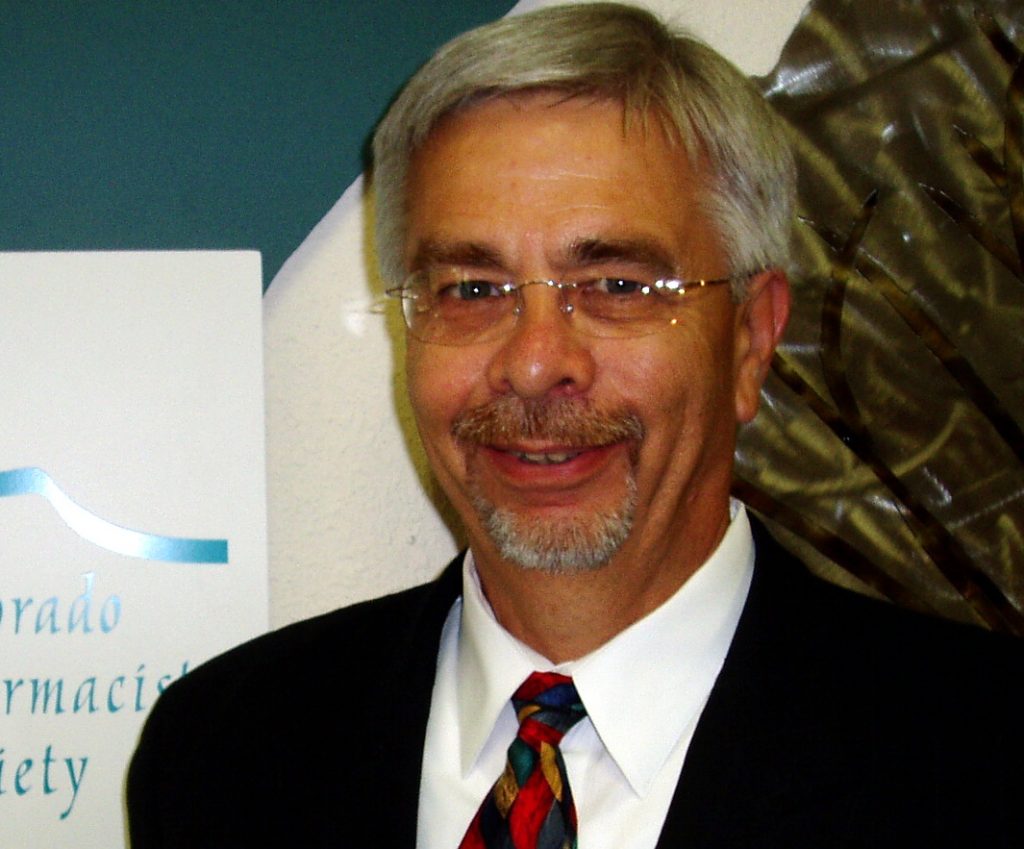 Ron Kennedy 2005 - 2006

 Jim Stephens 2004 - 2005
Mary Newell 2003 - 2004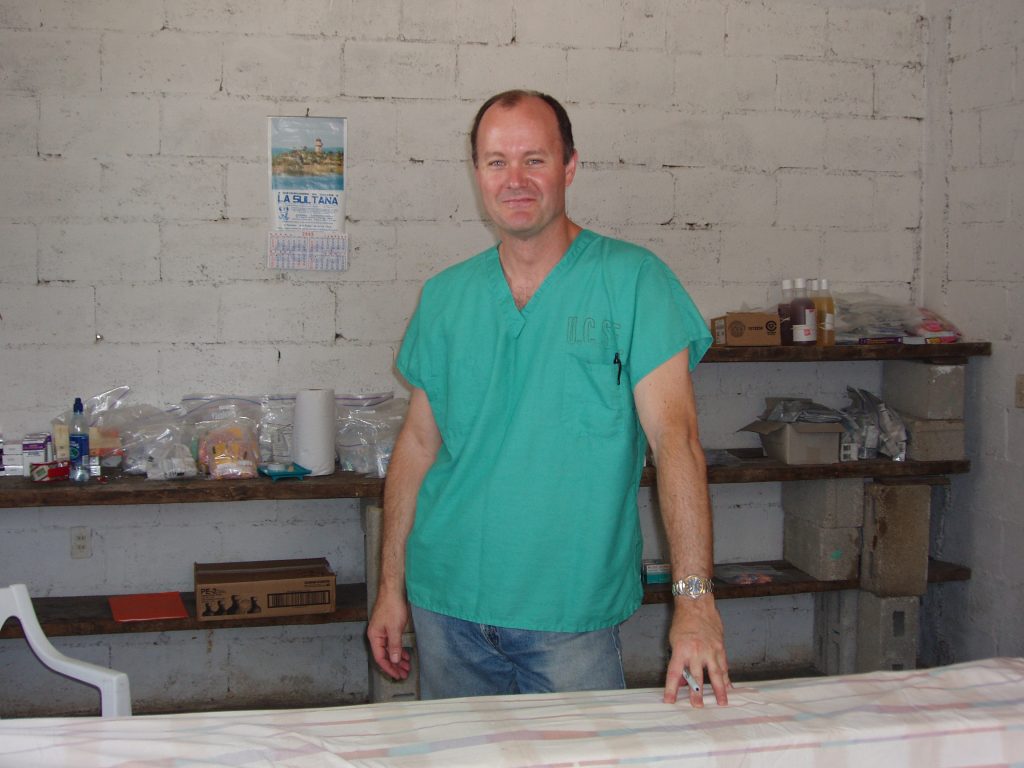 Doug Fish 2002 - 2003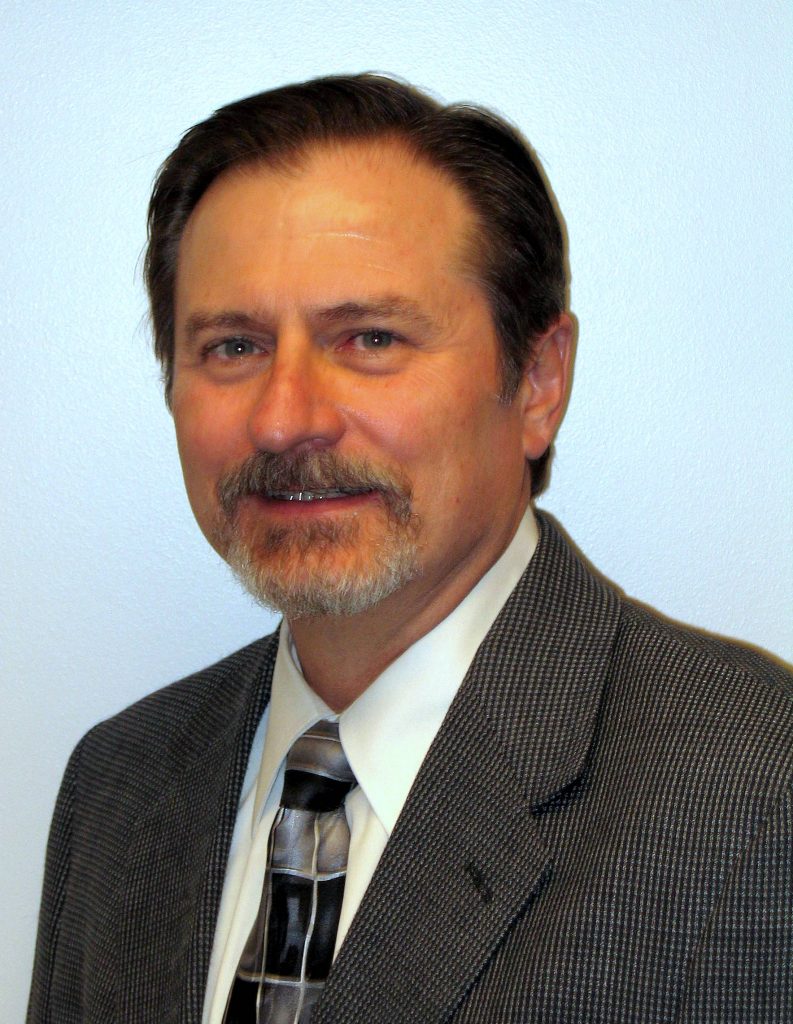 Larry Clark 2001 - 2002