Pharmacist Wellbeing and Workplace Issues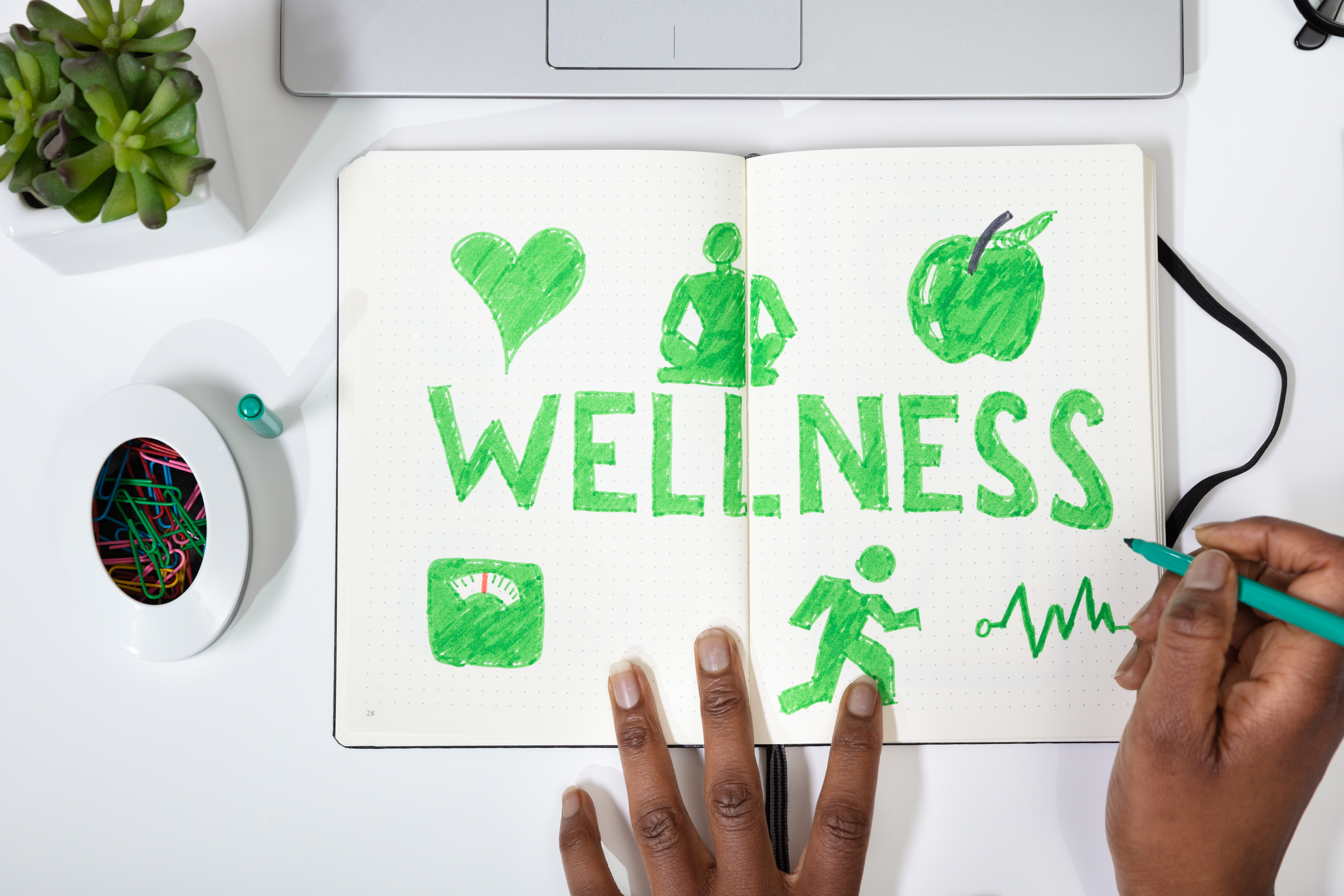 As your professional association, we know that many of you are struggling with burnout, workplace challenges, stress, anxiety and not feeling so "well". CPS wants you to know that we hear you. We want to know how we can help. Please use this webpage to fill out the well-being index that gives us needed data, report workplace issues confidentially and anonymously that could harm you or your patients, and use resources for you. We continue to have conversations with national entities, the Board of Pharmacy and others. Let us know your ideas on what else we can do – it is a big priority for us and our ears are open.
---
---
---
Pharmacist Well-being Index For Every Pharmacist
---
As the demands of the workplace keep rising, many people respond by putting in ever longer hours, which inevitably leads to burnout that costs both the organization and the employee. Meanwhile, people take for granted what fuels their capacity to work—their energy. Increasing that capacity is the best way to get more done faster and better. Read this article.
---
NASPA and APhA have released the preliminary findings from the 2021 National Workplace Survey. Results indicate that patient and consumer demands, harassment, threats, and insufficient staffing are major stressors they face (click image below for results).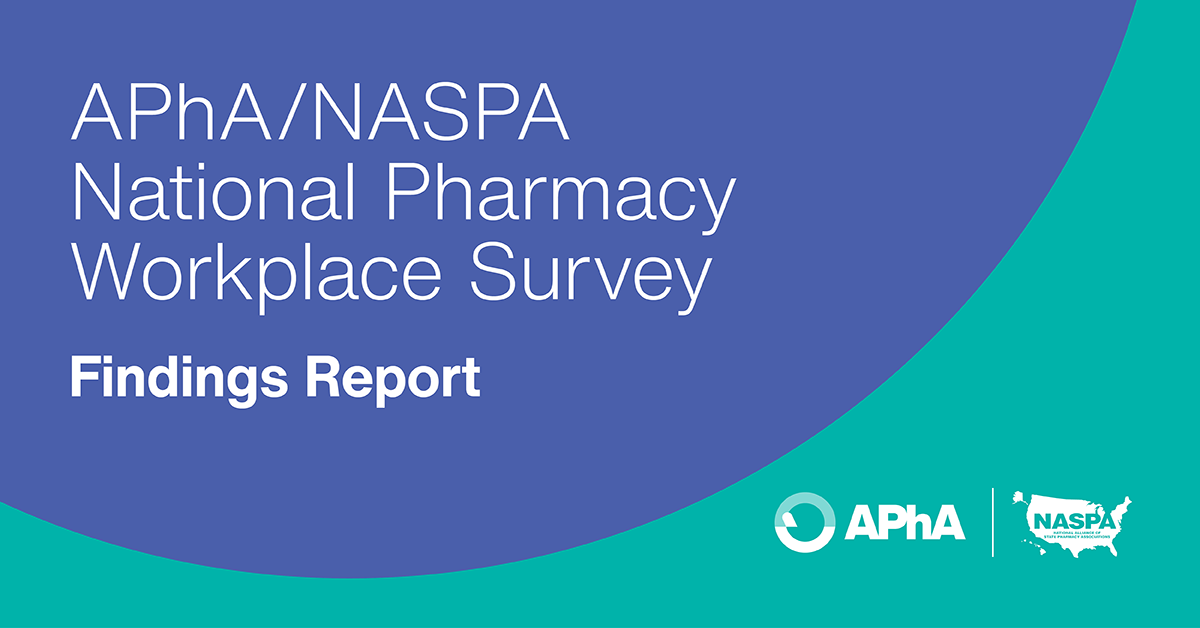 ---
 Well Being Index
Have you accessed APhA's Well-Being Index yet? It's free, and lets us know how pharmacists in our state are doing! We get reports every month. It also provides ongoing support and information for you as an individual! It takes just a few minutes to assess your distress level and access on-demand resources through the Pharmacy Well-being Index.  It's free and 100% anonymous.  Pharmacists, Student Pharmacists, and Pharmacy Technicians, access the Well-being Index here and use invitation code: APhA.
---
Pharmacy Workplace And Well-Being Reporting (PWWR)
Pharmacists and pharmacy personnel have expressed a desire to confidentially discuss and address workplace factors and concerns and possible solutions but may not do so because they are fearful of employer retribution. The PWWR portal provides you the protections of a Patient Safety Organization (PSO) and a confidential way to give voice and amplification to your concerns and suggested solutions while mitigating the experience of fear. Your individual report and data will not be released. Only aggregated, non-identifiable data from all reports will be made available to qualified researchers for the purposes of education, and the development of best practices and recommendations to enhance the pharmacy workplace. Under federal law, these accounts are anonymous and confidential.
This is the place to give detailed information about pharmacy workplace practices. The positive and negative experiences and situations that you and your colleagues report will help to tell a collective, powerful story that can spark change and improvement in well-being and patient safety. Your PWWR report will be aggregated with others to create a pool of data used to influence and educate pharmacy leaders, government officials, and the public as well as advance meaningful and actionable changes.
---
Resources: