Diversity, Equity, and Inclusion
Diversity, Equity & Inclusion Statement
Colorado Pharmacists Society (CPS) recognizes, celebrates, and draws from our differences because it makes us better.  CPS is committed to developing and supporting a diverse, inclusive and equitable community in order to ignite opportunities for all pharmacy professionals.  Diversity empowers us to connect, belong and grow as one society, one voice.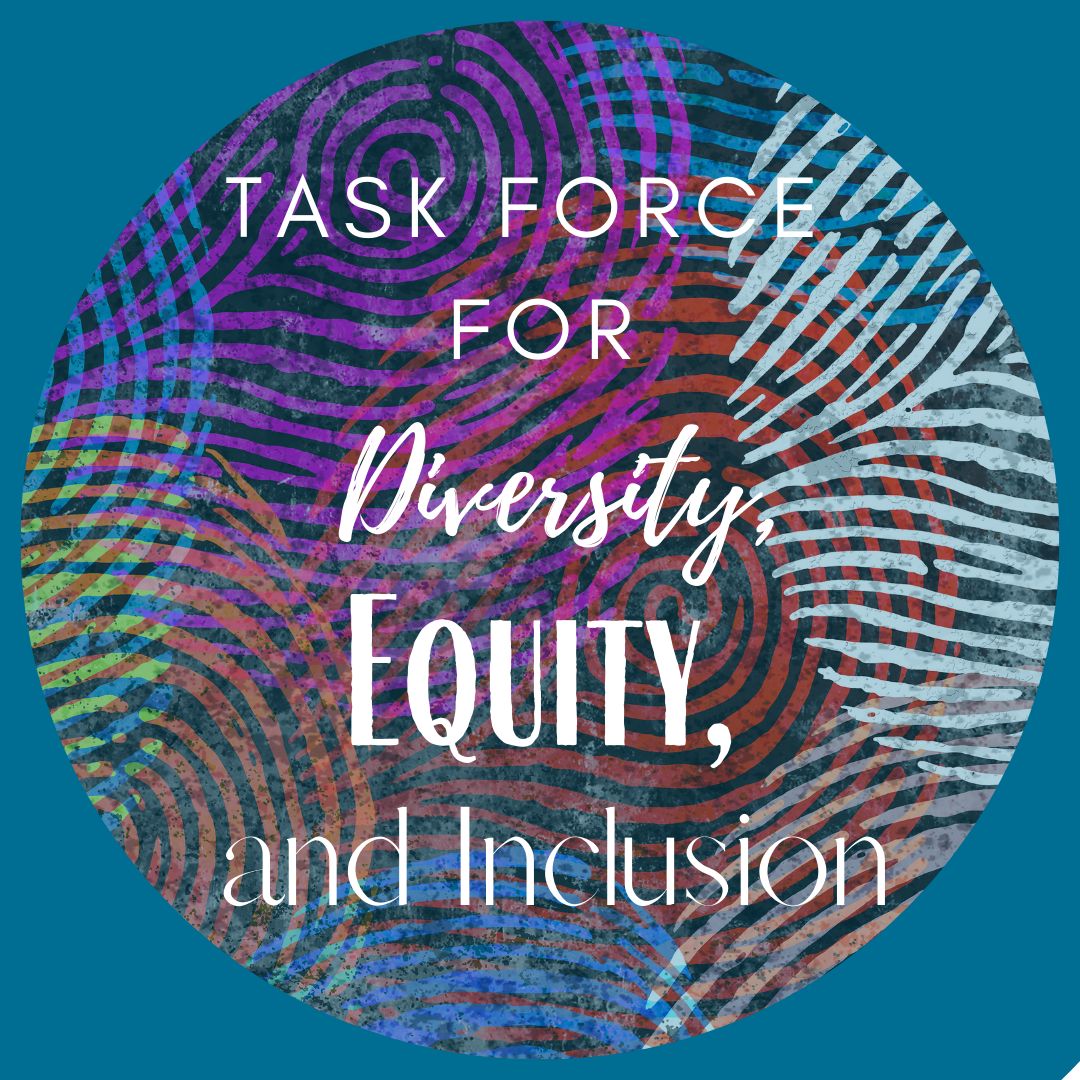 Diversity, Equity and Inclusion (DEI) is a priority for CPS. We are looking to evaluate how, as a professional association, we can foster DEI in our organization and in the profession of pharmacy. We are looking for interested pharmacists, technicians, and interns to lead or join a new taskforce to evaluate how CPS can advance and incorporate this priority into our operations and strategic plan.
Task Force Members:
Resources: Links to Articles / Videos
Upcoming Events
Black History Month

Ethnic Equality Month
Women's History Month

Developmental Disabilities Awareness Month

Gender Equality Month

National Women's History Month

Greek-American Heritage Month

Irish-American Heritage Month

International Women's Day (March 8th)

International Day for the Elimination of Racial Discrimination (March 21st)
2023 CPS DEI Task Force Calendar
(typically the 1st Monday of the month, 4:00 - 5:00 PM)
Jan 9
Feb 6
Mar 6
Apr 3
May 1
June 5
---
 CPS Technician Scholarship
We invite all of our CPS member technicians to consider applying for a newly developed scholarship! Submit your application by April 1st, 2023 through the online form or use the attached form and send via email to Alvin Oung ([email protected]).