COVID-19 Resource Page 


CPS is working hard, as we all are, to try to keep up with COVID19 information. Here we have provided some basic links which can take you to more in-depth information at those sites. We also attempt to post information important to pharmacy practice in context of COVID-19 in Colorado. It is in no way a comprehensive list of information, and please know that we cannot confirm it will always be the latest as things change minute to minute.  

Resource Index:
P

harmacist/Technician Vaccination for COVID-19

P

harmacy Professional Vaccine Support Form

COVID-19: Implications for Pharmacists Webinar Series

Community Forum/Blog  

Pharmacist Testing for COVID-19

COVID-19 Medication Information

CO State Information

State Regulatory and Advocacy Issues


o Colorado Pharmacists Society – Advocacy and Regulatory Actions
o Department of Regulatory Agencies (DORA) / State Board of Pharmacy

National Information

National Regulatory and Advocacy Issues




o PBM




o PPE




o Hand Sanitizer

Well-Being Resources for Pharmacy Professionals

Study/Treatment for Exposed Pharmacists or Household Contacts (Study Concluded)
If you have suggestions or items you think should be here, please contact us at [email protected]!
---
Pharmacist/Technician Vaccination for COVID-19
Technicians

Vaccine Administration Training for Pharmacy Technicians


UPDATE: On January 21, 2021, the Board of Pharmacy voted to make technician vaccine administration permanent in Colorado!
The Colorado Pharmacists Society (CPS) is pleased to partner with The Washington State Pharmacy Association (WSPA) to offer the WSPA Technician Immunization Administration course. This course is designed specifically to train pharmacy technicians to administer immunizations. This didactic and live, hands on training is HHS and Board of Pharmacy compliant, ACPE accredited, will allow technicians to vaccinate under current State Board of Pharmacy rules, and counts toward advanced technician certification with PTCB. See below for Colorado FAQs and to access to program.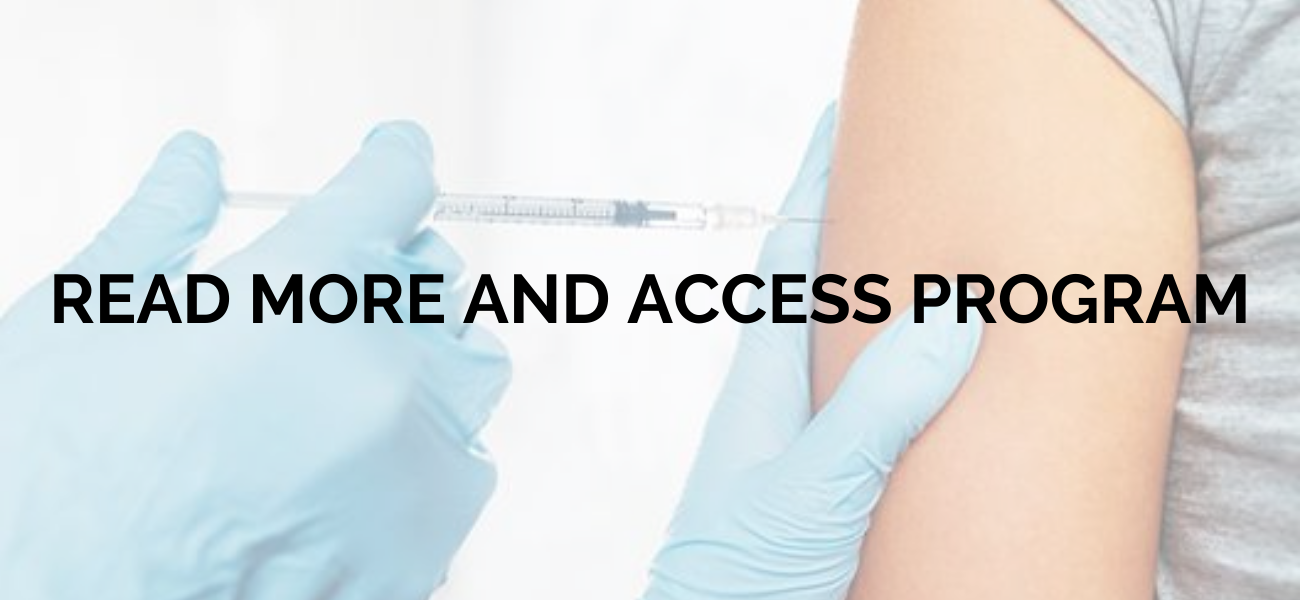 ---
Volunteer to Fight COVID-19!
Pharmacy Professional Vaccine Support Form

If you are a pharmacist, technician or intern willing to add your name to a registry of willing professionals to pitch in and work, please complete the form below:
If you would like to access this list of volunteers to help your entity or organization, please send an email to [email protected] with your  request.  CPS is committed to sharing this list in meaningful ways to advance the COVID19 effort in CO.
Note for Professionals Seeking Opportunities to Volunteer or Re-Enter Workforce:
Governor Polis has just announced HelpColoradoNow.org as a website for those Coloradans hoping to volunteer or assist in the COVID-19 response in a variety of ways. When considering whether you want to volunteer or re-enter the healthcare field, or the nature of your service, please be aware of CDC guidelines around high risk populations and exposure to the virus.
---
COVID-19: Implications for Pharmacists Webinar Series

In partnership with the Colorado Pharmacists Society, the CU Skaggs School of Pharmacy and Pharmaceutical Sciences is offering a free webinar series for pharmacists on the topic of COVID-19. 
We've compiled a page of the webinar recordings, presentation slides, and CE information below. 
---
Community Forum/Blog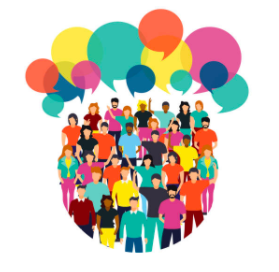 CPS has an open forum for COVID-19 issues/concerns/questions! We add breaking information here as it comes, but any CPS members are welcome to contribute!
Navigate to the Community Forum:

Log in under your membership information →  Member Center→ Community Forum → From the Board Updates "COVID-19 Open Forum for All"
 
---
---
 Pharmacist Testing for COVID-19  
APhA - Testing Guidance
           - Practice Info


Colorado (DORA): DORA Actions to Implement Governor's Directive

In addition to foregoing existing statutory authority for emergency assistance by healthcare professionals, and in light of the Governor's directive to take action to expand the healthcare workforce so as to address the Disaster Emergency, DORA has identified the following specific statutes and regulations as preventing, hindering, or delaying necessary action in coping with the Disaster Emergency identified in the Governor's Executive Order 20-003 and which therefore are temporarily suspended pursuant to § 24-33.5-704(7)(a), C.R.S.:



Suspension of Pharmacy Board Rule 6.00.30, which sets forth the qualifications for pharmacists to engage in drug therapy management and thereby restricts pharmacists from conducting screening tests for the Coronavirus, so as to ensure that pharmacists may conduct screening tests in pharmacies and other testing centers.

 



---
COVID-19 Medication Information

---
CO State Information
---
State Regulatory and Advocacy Issues

Colorado Pharmacists Society – Advocacy and Regulatory Actions



Department of Regulatory Agencies (DORA) / State Board of Pharmacy



---
National Information
                   Full access:  Username: [email protected]  Password: covid-19

                     - Know the Facts: Telehealth in Your Pharmacy Practice (June 1, 2020)
---
National Regulatory and Advocacy Issues


---
PBM Information
---
PPE


---
Hand Sanitizer 
---
Well-Being Resources for Pharmacy Professionals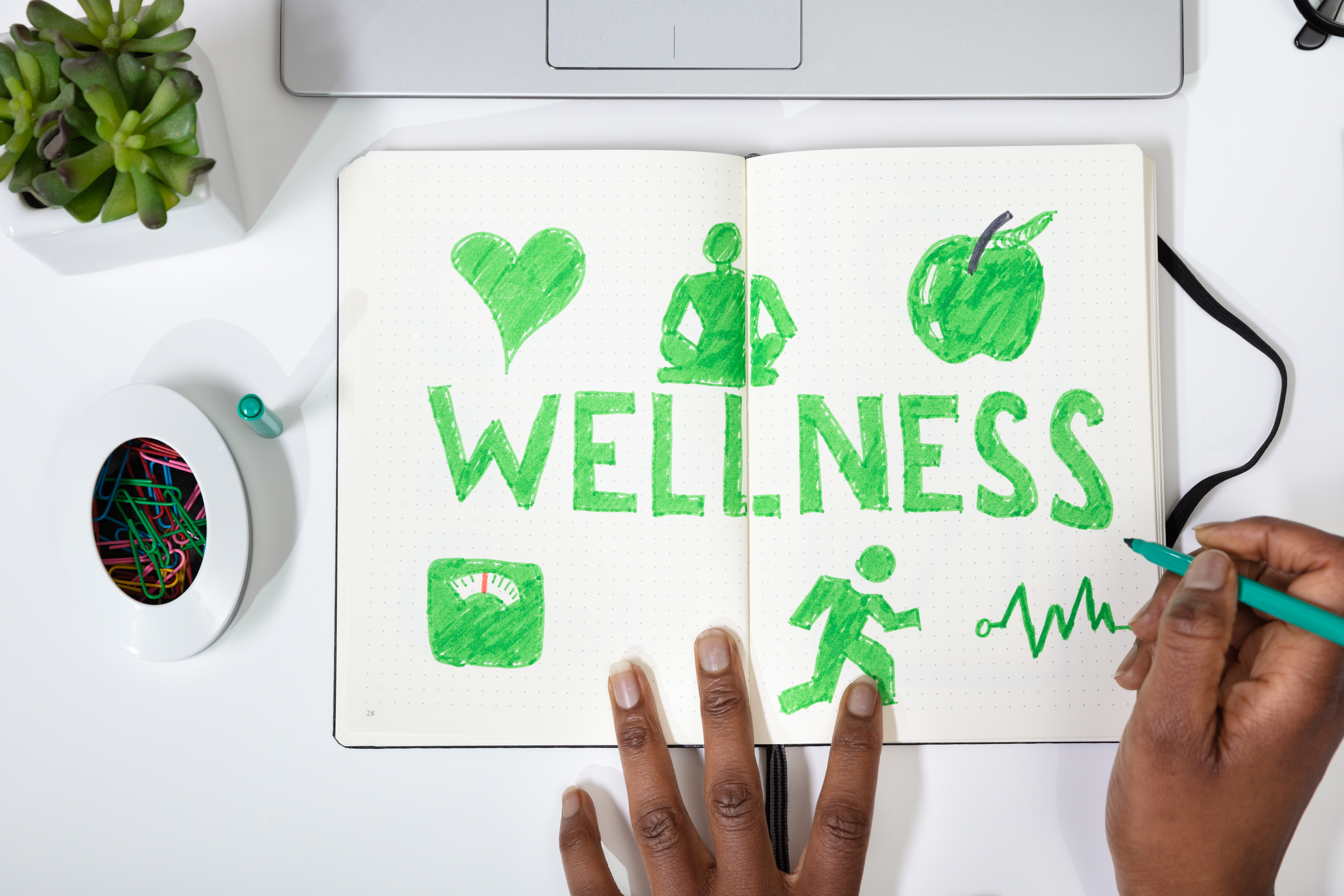 ---
Study/Treatment for Exposed Pharmacists or Household Contacts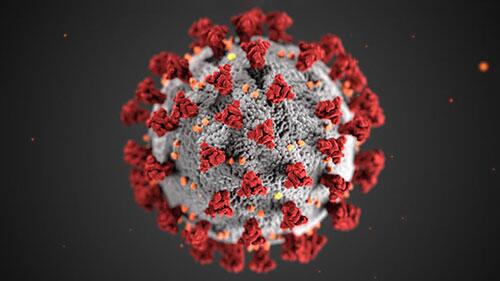 Study has concluded and results are posted: